…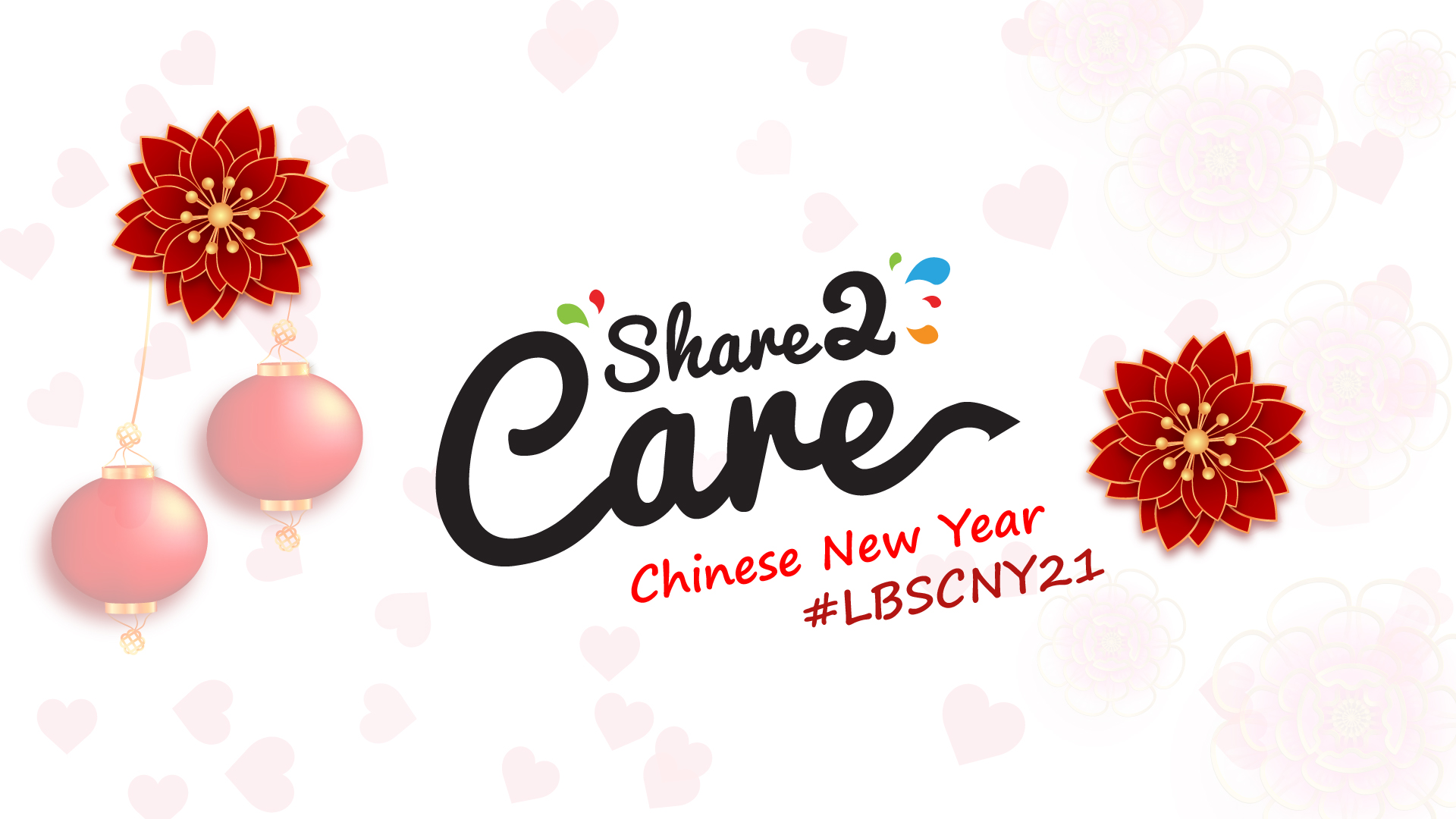 Since Chinese New Year will be a little different this year, we want to see how everyone will be celebrating it. Share with us on how your Chinese New Year will be like below :
✅ Submit your entry with a caption , wishes or share your CNY pictures with us.
✅ The most touching story entry wins.
✅ Use the #LBSCNY21 to boost your chances of winning.
✅ Contest will run from 25th January 2021 – 28th  February 2021
✅ Three (3) lucky winners will be chosen to win one (1) Gift Hamper worth RM 98.
Terms and Conditions Apply*:https://bit.ly/2QXZpzX
#LBSHomes #AGoodStartWithLBS #LBSCNY21